Burgers Bar Of Israel Returns To Brooklyn After A Hiatus
Burgers Bar of Israel returns to Brooklyn after a hiatus of several years from a presence in the United States. While the brand once had three locations in the United States, the Israeli burger chain has more than thirty locations throughout Israel, including in Jerusalem and Tel Aviv.
---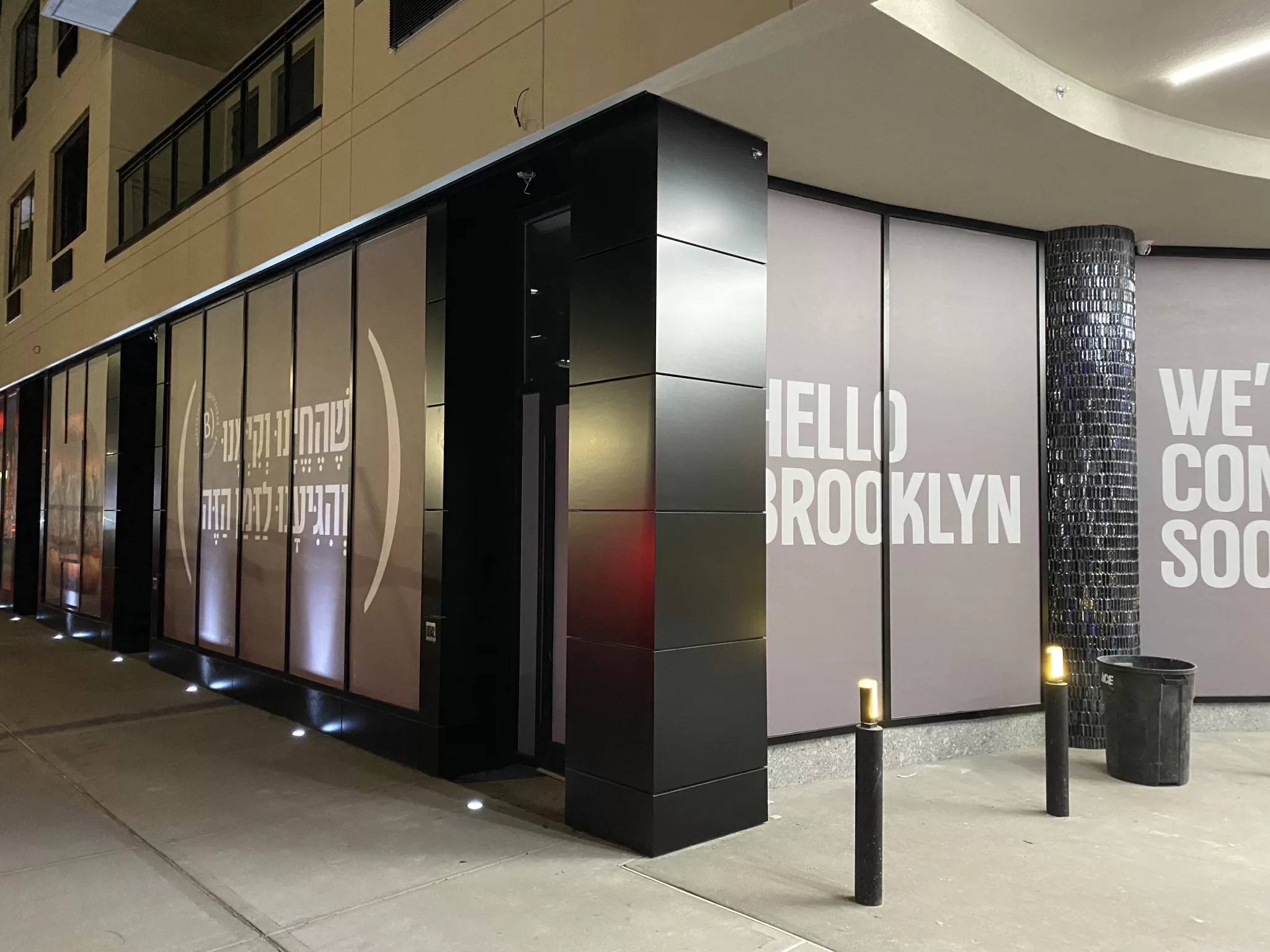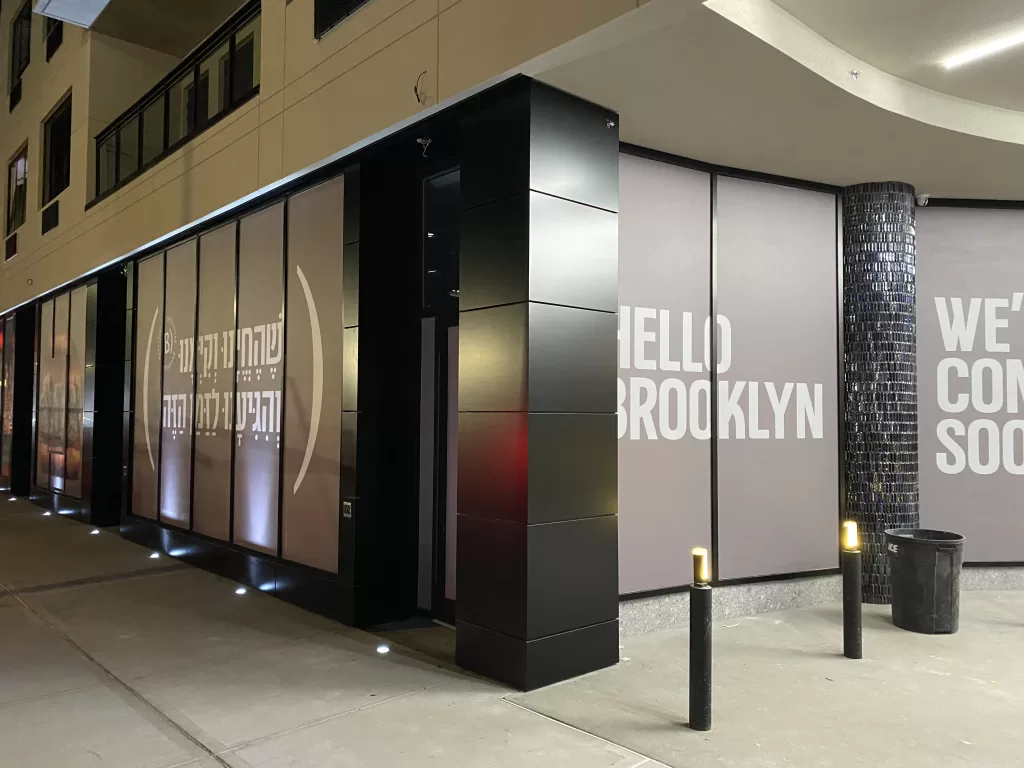 ---
The new Burgers Bar is slated to open on Coney Island between Avenue N and O. The location looks quite large and is on the ground floor of a newly developed apartment building.
Burgers Bar will be approximately a block from Joseph's Dream Burger, which is on Coney Island between Avenues O and P (with additional locations on Avenue M and Avenue J). Interestingly, Joseph's Dream Burger was formerly one of the three Burgers Bar locations in the United States before it rebranded. The similarities between Joseph's and the Burgers Bar locations in Israel are apparent, including the focus on a wide variety of sauces and toppings. We would not be surprised if the new Burgers Bar location makes efforts to differentiate its menu from Jospeh's in some manner to maintain a competitive edge.
We do not have an official opening date, but we intend to update this story as we receive information.