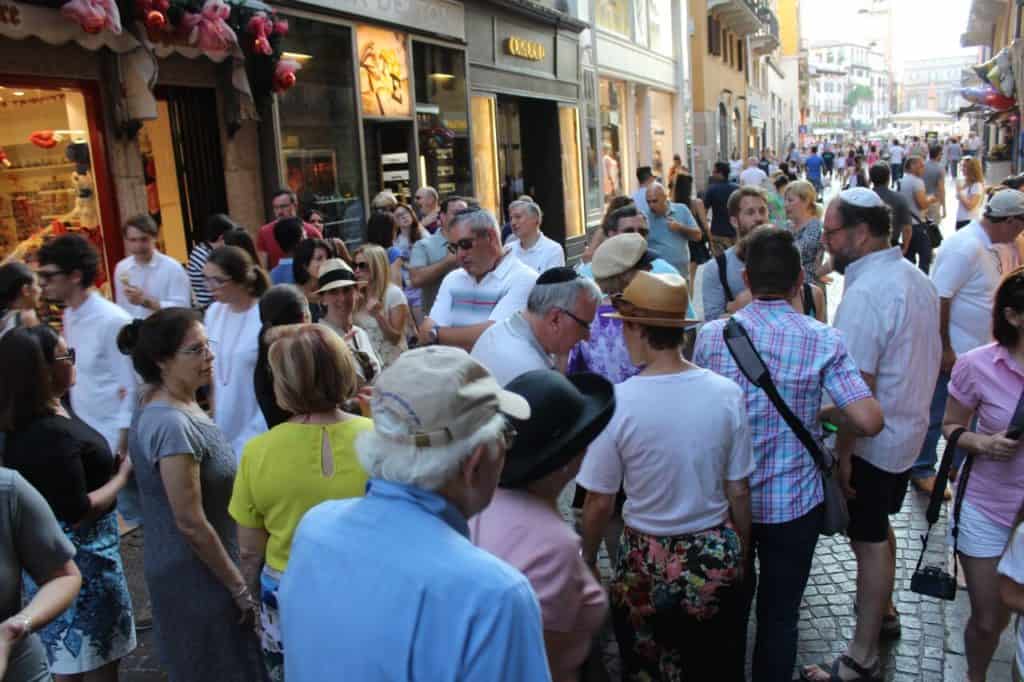 Naomi Boutique Kosher Tours
Since 2006 Naomi Tours has become the leader in the field of high end Kosher tours to out-of-the-way destinations.
The emphasis is on luxurious accommodations, fresh, healthy meals prepared by local chefs with a dedicated full time Mashgiach on each tour.
The touring includes local highlights, Jewish interest sights (if any), and as much varied outdoor activity as possible using a variety of means of transport (boats, bikes, horse/camel, ATV etc) and as much walking/hiking as the guests can take.
We run several "open" tours annually for individuals to join and "closed" private tours for a family or organization.
Our most popular destinations include:-
Around the Mediterranean - Morocco, Portugal, Spain, South of France, Italy (three centers - Lakes, Tuscany and Amalfi Coast), Croatia and Slovenia, Greece
Scandinavia and Iceland
In Africa - Rwanda, Kenya, Zambia, Zimbabwe, Botswana and South Africa
East & Far East - India, Sri Lanka, Nepal, Bhutan, Thailand, Laos Vietnam, Cambodia and Japan
Additional Information
Kosher Certification
According to Destination, Glatt meat, Chalav Stam but Chalav Yisrael often available
Kind Of Crowd
Mix Of Crowd
Holiday Type
Hotel, Safari